10 Medical Abortion Myths You Might Believe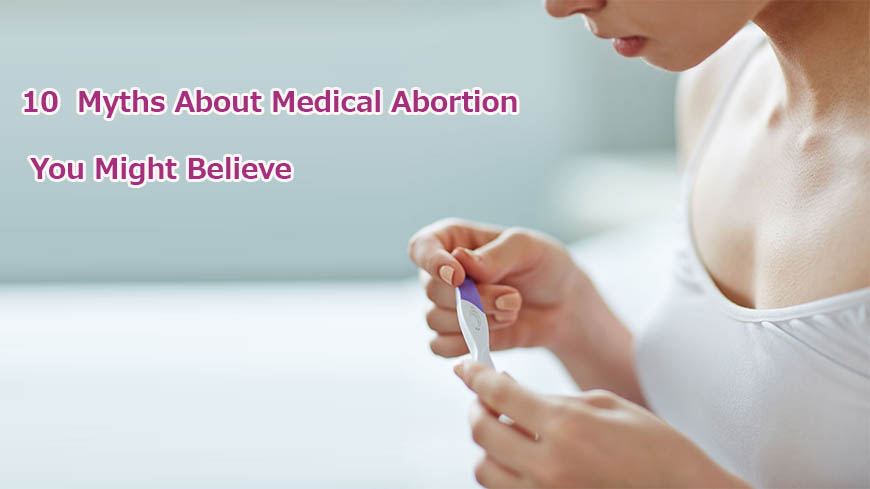 Many studies have proved that every 1 in 4 women has an abortion during their lifetime. Over the years, public discussion about medical abortions has increased & people are taking notice. That's good & appreciated. But, with discussions, come myths. And, the topic of abortion is nothing different.
With that said, here are some of the most common & prevalent medical abortion myths that everyone should be aware of.
Myth 1: Medical Abortions Are Dangerous
The fact of the matter is that abortion is a safe procedure and is at least ten times more secure than childbirth. Every medical intervention has benefits and risks, and so all the relevant information is to be clear by the doctor before the start of the abortion process.
Also, there have been many medical interventions in the recent past and with an excellent safety record.
The calculations in the US for abortion-related mortality were 0.7 per 100,000 abortions between 2000 and 2009. However, medical and surgical abortions combine to have significant complications of less than 1 percent.
Myth 2: There Is No Chance For Pregnancy In The Future
Medical abortion is just a simple yet effective procedure to stop giving birth to a child. This process you follow at instance does not mean that you are ignoring giving birth to a child for a lifetime.
A misconception of affecting future pregnancy is quite over-ruling the positive ideology of removing an unplanned pregnancy.
But in a doctor's view, there is no possibility for this myth to be supported, but the advice of using contraceptive methods helps prevent an unwanted pregnancy.
Myth 3: Medical Abortion Is Extremely Painful
Yes, medical abortion causes pain but not to the extent that it is unbearable. The intensity of pain might not be the same in each case when undergoing the abortion process.
As the process involves misoprostol that causes contractions in the muscular walls of the uterus, pain can be different depending on the body conditions individually.
Few women witness a feeling of more or less menstrual cramps while others may have to go through severe pains.
But, the doctor provides pain killers depending on the condition of severity, and although findings prove negligible results on unbearable pains during medical procedures. Also, many patients report that severe pains don't last for long and occur only for a few hours.
Myth 4: Other Painkillers Are Less Effective
One of the widely believed medical abortion myths is that it reduces the effectiveness of painkillers. Well, that's not entirely true. Most effective painkillers like ibuprofen and diclofenac have zero damage with effectiveness when administered along with abortion pills.
However, the doctor advises the dosage and time frames of pill consumption. Paracetamol and Tylenol are generally available when ibuprofen or diclofenac are not available to purchase.
Note that there is a chance of interference or interaction during medical abortion administration along with antispasmodics. Tell the doctor about the usage of antispasmodics before starting abortion pills to alter the medical procedure. Antispasmodics might interfere, while misoprostol makes the uterus contract and push out the pregnancy.
Myth 5: Administration Cannot Be Handled At Home
No, mifepristone and misoprostol administration is a common prescription and easy as it has the same routine in terms of usage. Just get used to the right timing daily as per the doctor's suggestions, can be an effective abortion technique. These medicines can be taken at home in case of meeting the criteria of less than ten weeks of pregnancy and initial consultation with the doctor before the start of consumption.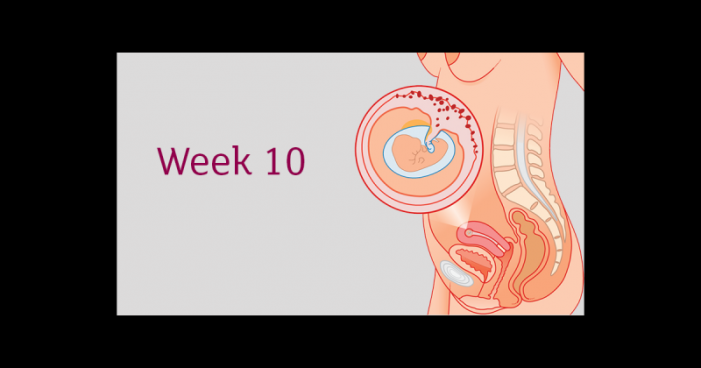 Myth 6: Many Health Care Providers Choose An Option Of Medical Abortion For Patients
The assumption of providing medical procedures by various health care providers is just a tank of thinking. Instead, a lot of rules approach when providing abortion pills over the counter. The majorly known mifepristone is not so easy to grab from the pharmacies. Each health care provider needs to signup with the manufacturer of the product.
Although you get the drug prescription from your doctor, it's still not easy to get a pack of tablets. Keeping in mind the possibilities, very few health care providers turn to be successful after approaching the manufacturer. However, online pharmacies have been increasing with the rights to sell pills, and most of them succeed.
Myth 7: Teenagers Face Significant Issues Of Law In The USA
A teenager becoming pregnant, but not ready for giving birth, this is a major issue many say when associated with the laws of justice. But the reality goes the other way, many states in the US have a rule of starting abortion (medical or surgical) for a teenager by involving parents. Adolescent women have no such restrictions from partners or family members while being independent of getting started with any procedure if they wish.
Myth 8: There Are Chances Of Breast Cancer With Medical Abortion
Many studies ignore this as trash and bring forward a matter of the fact that medical abortion doesn't cause breast cancer. Reputed organizations such as the World Health Organization and the National Cancer Institute in the United States reveal the same thing about breast cancer that has other reasons to be caused but never due to medical abortion.
Myth 9: Medical Abortion Is Less Preferred In The US
When it comes to medical abortions in the US, almost one in three members choose it. The reasons could be different for medical abortion, but it's a safe and secure process when appropriately administered.
Medical abortion has relatively less than 4% failure when treated in the first 70 days of pregnancy. However, in-clinic surgery for abortion also has a high percentage of success, but many women feel that medical abortion has much privacy.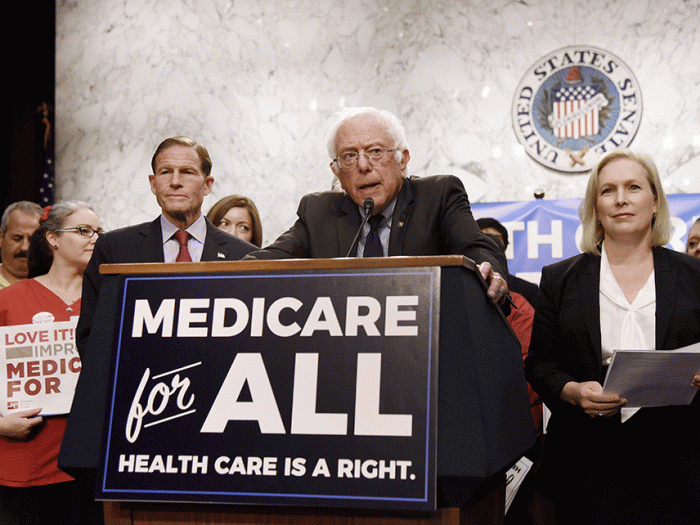 It is always better to see a doctor after completing the whole pack of pills. This visit might include a quick check-up of pregnancy with a blood test, pregnancy test, or an ultra-sound for confirmation of successful abortion.
Myth 10: Reversal Is Possible With Medical Abortion
Many healthcare providers and few doctors attract patients with false statements of medical abortion that can be a reversal. It's never easy with reversal of medicines in case of abortion, stopping the usage and going through other methods is not so effective. On the other end, continuing medical abortion under the guidance of a proper doctor or clinic yields a high success rate with real intention.
Side Note: if you want, you can buy Misoprostol as well as buy Mifepristone online, a.k.a. Mifeprex, from our store safely and get it delivered to your doorstep.
October 28, 2019 Sam Bell

FREE DELIVERY FROM $150
Free world wide shipment

eCheck, BitCoin & Money Transfer
Avail Extra 15% Discount

GUARANTEED DELIVERY OF PRODUCT
FREE RESHIPMENT With no Extra Cost