Addyi: Uses, Side Effects, Warning, Dosage, and Alternatives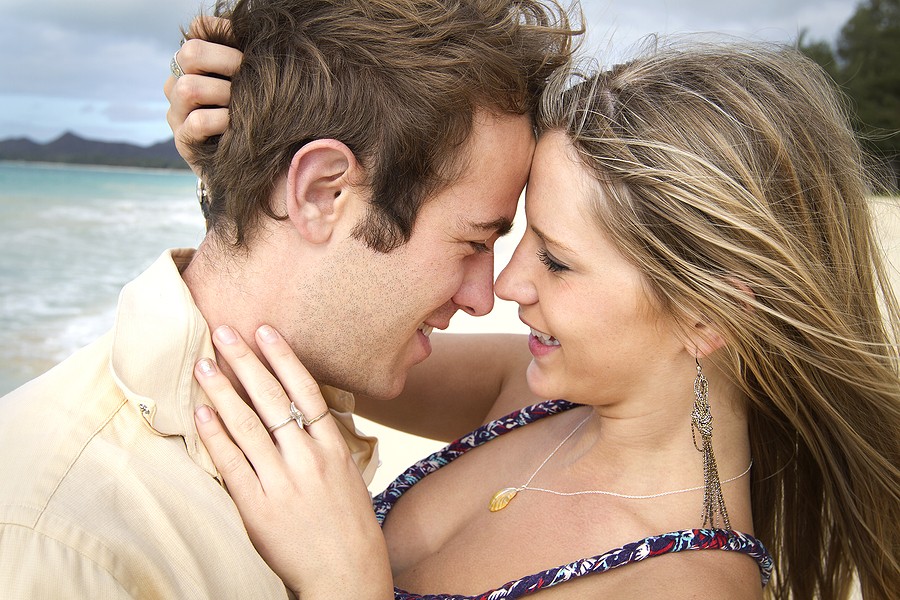 Introduction
Addyi is used to treat hypoactive sexual desire disorder for females. This is basically for females with a low sexual desire.
It comes under the category of drugs known as Serotonin 5-HT-Receptors Agonists. It works on raising the level of certain chemicals in our body that produce the escalation of a desire to have sex. And of course, this medicine can only be used by females.
This article will completely guide you by letting you know the usage, side effects, interaction, warning, dosage, and alternatives of Addyi. Considering all the factors, it will be easy to decide whether to use it or not.
Before that, let's get to know how this medicine works.
Working of Addyi on HSDD (Hypoactive Sexual Desire Disorder)
The medication works on females mentally. In short, its effects are on their brain, by balancing neurotransmitters like norepinephrine, dopamine, and serotonin, and eventually rehabilitating sexual desires. Also, it works positively right after two to four weeks of taking medication.
For best results, having the medicine at a fixed time will be beneficial.
Uses
Hypoactive Sexual Desire Disorder
There are some factors to take into consideration before taking medication, such as:
Firstly, the woman should not be in the stage of menopause. Menopause is the time when a female permanently stops bleeding (periods).
Secondly, whether the female had no issues with low sexual desire in the past and has a low sexual desire with any sexual activity or person in the present.
Keep in mind: Mental health or any medical condition, issues in a relationship, and other medications do not affect low sexual desire.
Dosage
While taking any medications, it is a must to read full medication guidelines.
The pill will be 100 mg, with a pink oval inscribed on one side with "f100", and blank on the other side. Remember, only one tablet at night should be taken. And if there are no improvements after 7 to 8 weeks, you can stop using it.
According to clinical reports, a 53% increase of sexual desire in females has been measured by the Female Sexual Function Index.
Missed Dose
One should not take two tablets on the next day. Only one tablet is a limit for a day. Don't try covering up for your medications without asking your doctor (who in most cases, would reject it anyway).
Side Effects
Every medication has different side effects. Here are a few that Addyi can bring about:
These are common side effects that take place, but they generally wear off after a while and there is no need to worry about them.
Dizziness and drowsiness
Tiredness
Nausea
Dry mouth
Trouble sleeping
Some other side effects are as follows:
Anxiety
Spinning sensation
Anxiety
Rash
Menstrual spotting
Sedation
Symptoms of Allergic Reaction:
Difficulty in breathing
Swelling of lips, face, tongue, or throat
You should directly call the doctor if you experience:
A light-headed feeling, like you, are passing out
Extreme feeling of drowsiness
Bonus Read: Click here to have complete knowledge about Female Viagra.
Interactions of Addyi
This not a complete list of interactions. Before taking medication and to be aware of all possible interactions with your existing medicinal palette, you should always consult with a doctor.
Some medications can lead to harmful effects. Whereas, other medications can affect the removal of flibanserin from your body, which may affect how flibanserin treats the system.
Examples of these include:
azole antifungals (such as fluconazole, ketoconazole)
rifamycins (such as rifabutin, rifampin)
nefazodone,
macrolide antibiotics (such as clarithromycin, erythromycin)
calcium channel blockers (such as diltiazem, verapamil)
Serious Interactions of Addayi Include:
Mainly, Venetoclax. Although Addyi has moderate interactions with 202 different drugs.
Warning of Addyi
If you are concerned about your diet affecting the medication, discuss it with the doctor. Although there is no such restriction to follow in daily diet.
Also:
It should be kept away from the reach of the children.
Storage of medicine should be at room temperature as excess heat can damage the medicine.
Never With Alcohol
Using Addyi with alcohol increases the danger of severe hypotension and syncope. Therefore, alcohol should be avoided during your Addyi consumption days.
Before suggesting flibanserin, doctors even assess the uncertainties of the patient abstaining from alcohol, considering the patient's current and past drinking behaviour, and another relevant social and medical history.
Because the high risk of hypotension and syncope is due to an interaction with alcohol, flibanserin is available only through a restricted program under a Risk Evaluation and Mitigation Strategy (REMS) called the ADDYI REMS Program.
Bonus Tip: During pregnancy, one should take guidance from a doctor before consuming it.
Alternatives of Addyi
NeuEve
It is a cream made from natural, organic ingredients.
It improves sexual performance.
Drinking alcohol is allowed.
It also works for perimenopause and post-menopause.
It is safe for breastfeeding.
Vylessi (Bremelanotide)
It is an FDA-approved treatment for HSSD.
Inject Vylessi 45 minutes before having sexual intercourse.
Various factors should be considered before taking Vylessi for people with heart disease, high blood pressure. Additionally, the usage of other medications should be informed to the doctor before utilizing it too.
Bonus: Sex and psychological therapy are also the treatment for hypo sexual desire disorder. There are various lifestyle adaptations such as clear communication, kegel exercises, staying stress-free, discovering new fantasies during sexual activity, etc.
Conclusion
Addyi is used for treating low levels of sexual drive in women, mainly for those who haven't reached the menopause period. One should look into all the above-mentioned factors before considering this medication.
It shows results within two and half months and is hassle-free in terms of consumption and side effects. Even better, only one tablet is needed daily for best results.
Through this article, we have provided information about Addyi, including its uses, dosage, side effects, interactions, warnings, and alternatives. Now it should be easier to make decisions for your sexual wellness.